Press Reader- Daily Telegraph #BIKERNEWS
Senior police sources say the slaying of Shane Bowden could spark the return of gangland warfare to the Glitter Strip, saying Mongols and Finks Motorcycle Clubs had been preparing for a showdown for months.
"Expect more bodies on the street," one source said.
About seven years ago, Finks members from around the country "patched over" to become Mongols bikies, but many defected and returned to the Finks.
Visit the #1 Biker News Channel on YouTube and get straight up commentary from James "Hollywood" Macecari on what's happening in the biker scene
Bowden recently returned to the Finks, after being booted from the Mongols.
Police believe the killing was carried out by locals linked to the Mongols MC.
EX PARTNER FEARS 'HURRICANE COMING' AFTER SHOOTING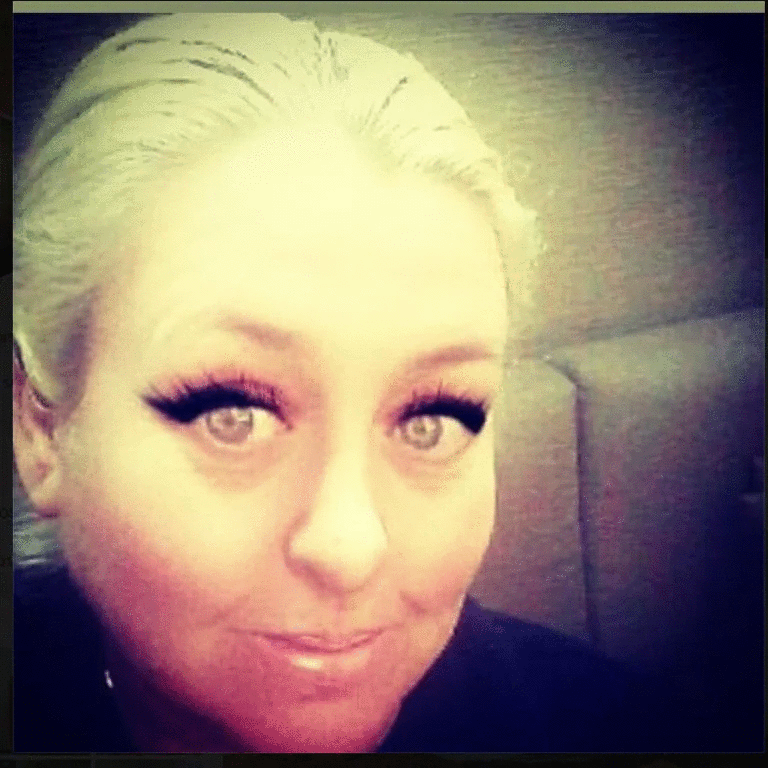 Shane Bowden's devastated partner of more than 30 years has pleaded with motorcycle clubs to "stop the bikie wars".
Trudi McPhee told she and Bowden had been together for more than three decades before his death but were "sorting a few things out" when he moved to Queensland from Victoria.
She warned there was a "hurricane coming" after Bowden's killing and that bystanders could get hurt if retribution for his shooting began.
"Shane had his enemies, like everyone, but I believe the bikie wars need to stop," Ms McPhee said.
"This is only going to escalate, people will get injured.
"The hurricane is coming. This is only the beginning.
"People need to think about their actions."
Ms McPhee said she believed Bowden was shot in a cowardly way, saying the bullets hit him in the back.
She told the Gold Coast Bulletin she couldn't comprehend what had happened to Bowden.
"It just feels like a bad dream and I wish I could wake up from it," she said.
Ms McPhee said Bowden did things she "didn't agree with" in his past but that he was a good person who was well respected by bikies from all different motorcycle clubs.
FINKS TO ORGANISE BOWDEN FUNERAL
Slain bikie Shane Bowden had moved back to Queensland after surviving a drive-by shooting in Victoria with plans to live with a friend and fellow member of the Finks MC, a source close to the family told the Gold Coast Bulletin.
But Bowden later ended up moving in with his elder son Kain, the man's partner and Bowden's two grandchildren at Pimpama.
It is understood the Finks bikie club will organise Bowden's funeral, as is customary for members of an motorcycle club.