Hawkes Bay Today By: Christian Fuller
A motorcyclist who died in a crash in Hawke's Bay has been remembered as a man who dedicated his life to helping people through addiction after beating his own.
David Keith Rains died when his bike crashed into a trailer on State Highway 2, near Waipawa, on Saturday. Witnesses with first aid training performed CPR on him for 25 minutes, but he could not be revived.
The 60-year-old, a former member of the Kingdom Riders Christian Motorcycle Ministry New Zealand club, was travelling to Waipawa to collect members before riding back to Napier to host the group.
His family told Hawke's Bay Today that Rains, known to most as Dave, had achieved so much, but had so much more to do.
Visit the #1 Biker News Channel on YouTube and get straight up commentary from James "Hollywood" Macecari on what's happening in the biker scene
A family spokeswoman said Dave had struggled with addiction in his younger years but began to help others through difficult periods after finding Christianity.
After a battle with meth addiction, Rains began working with organisations including Springhill Treatment Centre and founded Napier's Recovery Church in association with The Salvation Army, where he worshipped.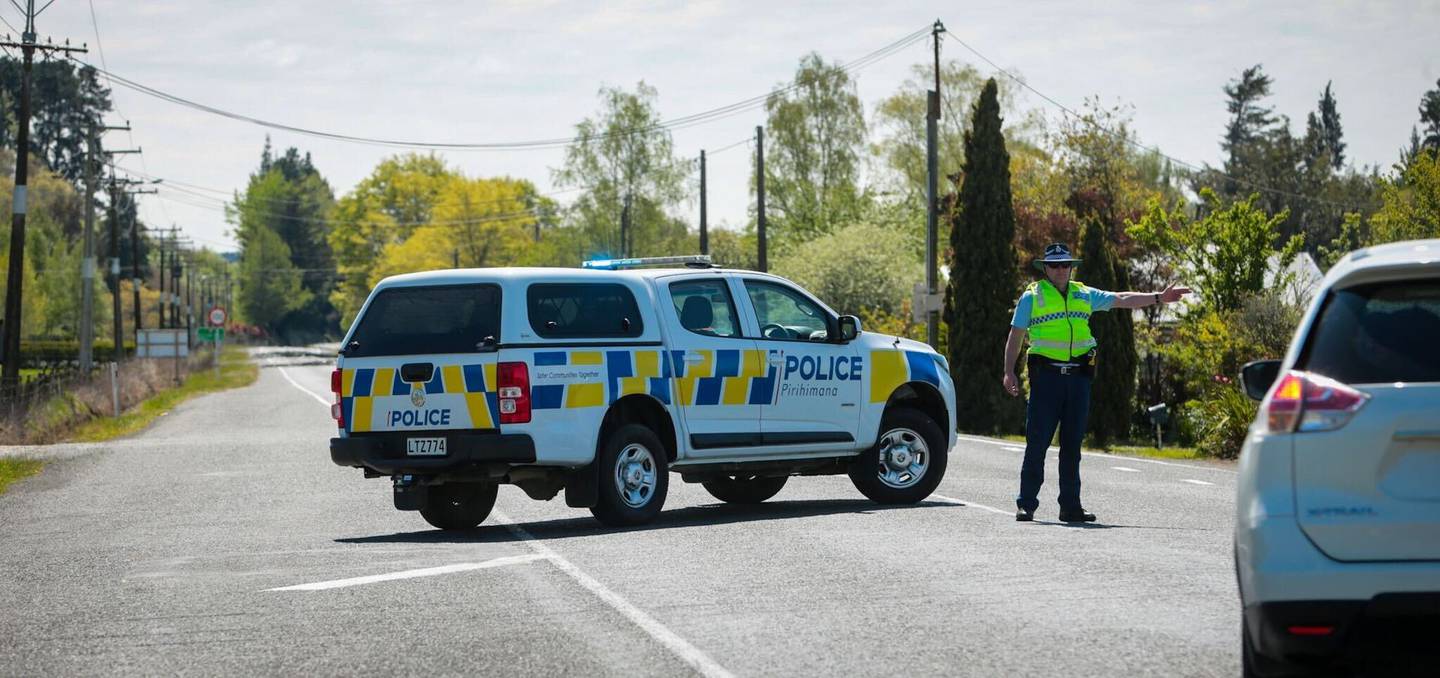 "Working in addiction services, he helped many people reconnect with themselves," she said.
"He didn't care where you came from, what you had done in your past or who you were in the now, he just wanted to smother you in love."
Rains leaves behind wife Sue and nine children – Brendon, Michael, Conrad, Pip, Holden, Christopher, Hazel, Raymond and Aidin.
"He celebrated everyone and helped tirelessly in the community," the family spokeswoman said.

"Dave led an amazing life that blessed him with the ability to see people at their core and for their true potential.
"He was a man who stepped knowingly into the path of many, forever changing the people he met and who they were destined to become.
"His home was always filled with music and food and had an open-door policy at all times, no matter what state you were in," she added.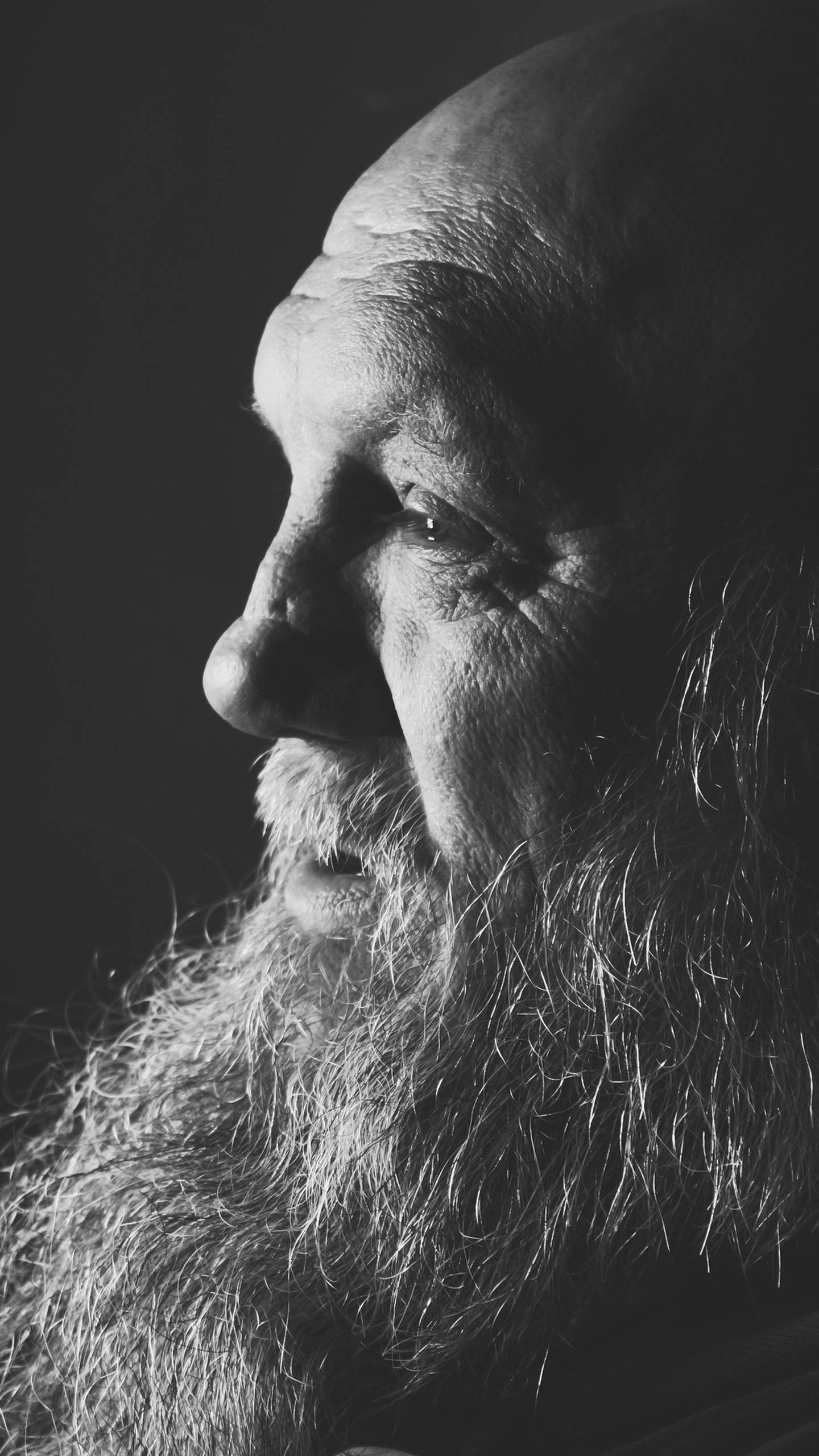 Rains began work as a field worker for the Salvation Army in 2013.
Napier electorate candidate Katie Nimon said the Salvation Army had lost a "soldier" and the community has lost a "selfless member of our community".
Nimon said Rains had recently met party leader Judith Collins and shared his story of meth addiction and recovery as she announced National's 2020 methamphetamine policy.
"He was working to save those still dealing with addiction," she said. "It's tragic to lose Dave in such a way, given how hard he fought to have a future and how much he had to give to others.
"His journey has taught me that we need to hold our arms out and lift each other up."
The Rains family spokeswoman described Dave as "an immense figure in personality, as well as stature".
"He was a safe harbour, a soft shoulder and a hard word when you needed one," the spokeswoman said. "Dave was a father to so many of us who had none.
"It's with heavy hearts that we lay our friend, mentor, husband, father, brother to rest, but it is with joy in our hearts that we live on honouring him with each foot step."
A funeral for Rains will be held at the Salvation Army, on Tait Drive, Greenmeadows, Napier, at 11am on Thursday, October 15.
A Givealittle page to raise money for Rains' wife and his funeral has been set up, with $2500 already raised.
A police spokeswoman said inquiries into the circumstances of the crash are ongoing.
Road safety
Technical assessments into the speed limits on State Highways 2 and 5 and a $12m maintenance and renewal investment programme are under way, amid a rise in the number of fatal accidents on Hawke's Bay roads.
Following the death of David Keith Rains on October 10 – the third motorcyclist to die in a month on Hawke's Bay roads – Eastern District Police road policing manager Matt Broderick stated a number of stretches of roads in the region don't have "safe and appropriate speed limits".
"The road's capacity to assist you to survive a serious crash is not there," he said.
"That is why roads like SH5 and SH2 often have such serious outcomes, because they don't have protective features to help you in a crash."
Waka Kotahi NZ Transport Agency regional transport systems manager Oliver Postings said an ongoing $12m maintenance and renewal programme in under way in Hawke's Bay, which includes a renewal programme for SH5, with a focus on resealing, rebuilding and water cutting.
Take us to work with you and help us pass the time. Listen to the Hollywood and ChinaDoll Show
He said technical assessments on the current speed limits for SH2 and SH5, taking into account crash history, average vehicle speeds, volumes of vehicles and development of surrounding areas, will also help determine if changing the speed limits is necessary to improve road safety.
"After the assessments, if we determine the current speed limits are not safe and appropriate, there will be further steps we will need to complete before changing any speed limits, including engagement and consultation with the community," he said.
Postings also referenced safety improvements on SH2, from Bayview to Pakipaki, including flexible safety barriers, wider road shoulders, more passing opportunities and installation of roundabouts at high-risk intersections that have been introduced in recent years.