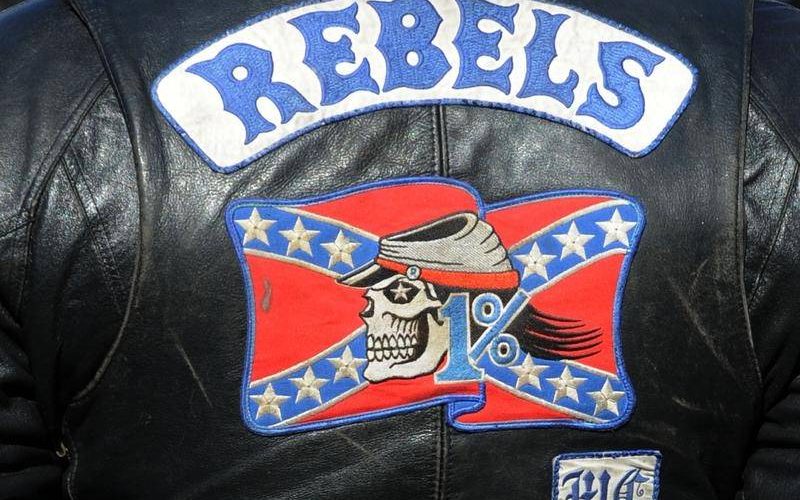 PressReader
Seven years, three months and 27 days after the brutal execution-style killing at Kings Point, near Ulladulla, senior Rebels bikie and one-time acquaintance of Salafia, Sami Esko Hamalainen, has appeared before a Supreme Court sentence hearing for his role in the 2013 murder.
The 45-year-old Ulladulla man pleaded guilty to being an accessory to murder and recruiting for criminal activity earlier this year.
Documents tendered to the Supreme Court on Monday reveal a history of rising tensions between the 45-year-old Hamaleinen, of Ulladulla, and Salafia, who had a brief flirtation with the Rebels MC a decade earlier.
Hamalainen, a senior member of the Rebels Ulladulla chapter, believed 36-year-old Salafia had given out his home address, and that of other Rebels members, to Comanchero nominee Steven Balshaw, the agreed facts state.
Hamalainen visited Rebels Sydney chapter president Robert McCloskey at a Sydney McDonald's five days before the killing, where the plan was created to intimidate the father-of-three, also known as the 'Johnny problem'.
Agreed facts reveal Hamalainen, after making the deal with McCloskey, returned to Ulladulla and bought a white Subaru Forester with bikie associates hiding it in bushland near Milton.
On June 23, 2013, McCloskey drove a car load of Rebels armed with a baseball bat and knuckle dusters to Salafia's home where he was ultimately murdered.
At McCloskey's sentencing in August, where he was convicted and sentenced to 18 months jail for accessory to murder, the court heard a shooter, known as QR, described the shooting to the bikie president waiting in the getaway car near Salafia's home.
"When he opened the door he had a gun, he shot first. I shot him," the court heard.
"I shot him in the chest, f**k he was a tough c**t. He was screaming and yelling. He was screaming and yelling. "And then I shot him in the head and he stopped moving."
In the days after the killing, the agreed facts state Hamalainen instructed bikie associates to intimidate silence out of the man who sold the Subaru Forester and organised for the burnt out getaway car to be moved deeper into bushland.
The outlaw bikie was ultimately arrested at Sydney Airport in November 2017, about 24 hours after McCloskey's was arrested in Batemans Bay.
The crown prosecutor told Justice David Davies, of Hamalainen's role in the murder, that he was "right in the thick of it".
"The gunning down of this man in his doorway in his suburban home is truly heinous and senseless", he said.
Hamalainen's defence barrister Grant Brady SC said there was no proof Hamalainen knew what was to unfold at Salafia's home or that he bought the Subaru Forester specifically for the crime.
The 45-year-old will be sentenced for being an accessory after the fact to murder and recruiting people for a criminal activity later this year.