Nick Hansen
Former Hells Angels member Peter Zervas, whose brother was killed in a bikie brawl at Sydney Airport, has been arrested driving through Sydney's CBD allegedly with an extend­able baton in his "company car".
Zervas, 44, was a central figure in the infamous 2009 brawl ­­between the Hells Angels and the Comanchero in which his ­brother Anthony Zervas was bludgeoned and stabbed to death in the departure terminal.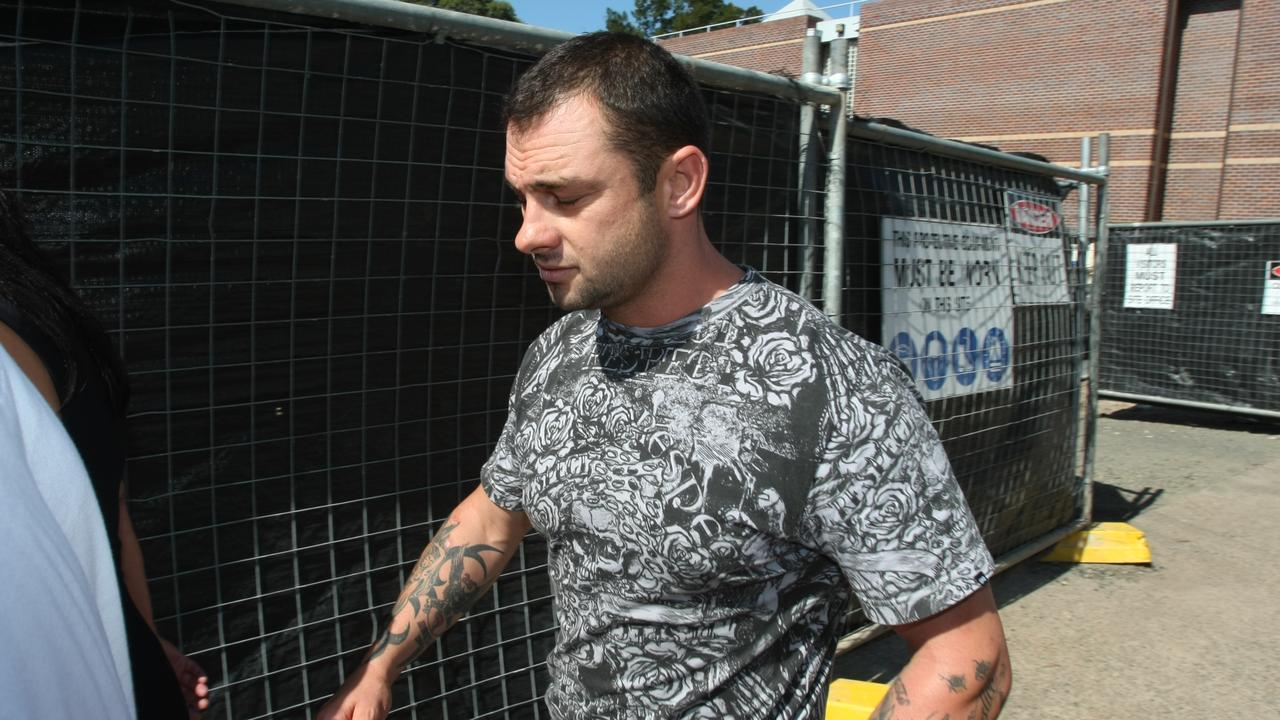 Peter Zervas is forbidden from possessing illegal weapons.
Peter Zervas survived being shot six times a fortnight after the brawl and years later had a chunk bitten out of his nose in a bizarre attack outside his apartment.
On Sunday night police were doing random vehicle checks in the city when they pulled Zervas over on Kent St about 10pm.
Motorcycle Madhouse Morning Mayhem- Every Mon-Fri 8amcst on YouTube – Listen to the #1 Biker Show hosted by James "Hollywood" Macecari
"Officers conducted a search of the vehicle and allegedly ­located an expandable baton," police confirmed in a statement.
It is understood Zervas first agreed the car was his before telling officers it was a "company car", although he could not elaborate.
Police ran checks on the one-time senior Hells Angel and found he was subject to a weapons prohibition order.
He was arrested and charged with weapons offences.
Zervas was granted bail in Parramatta Local Court on Monday on the condition he stay at his Minto home and not leave the country.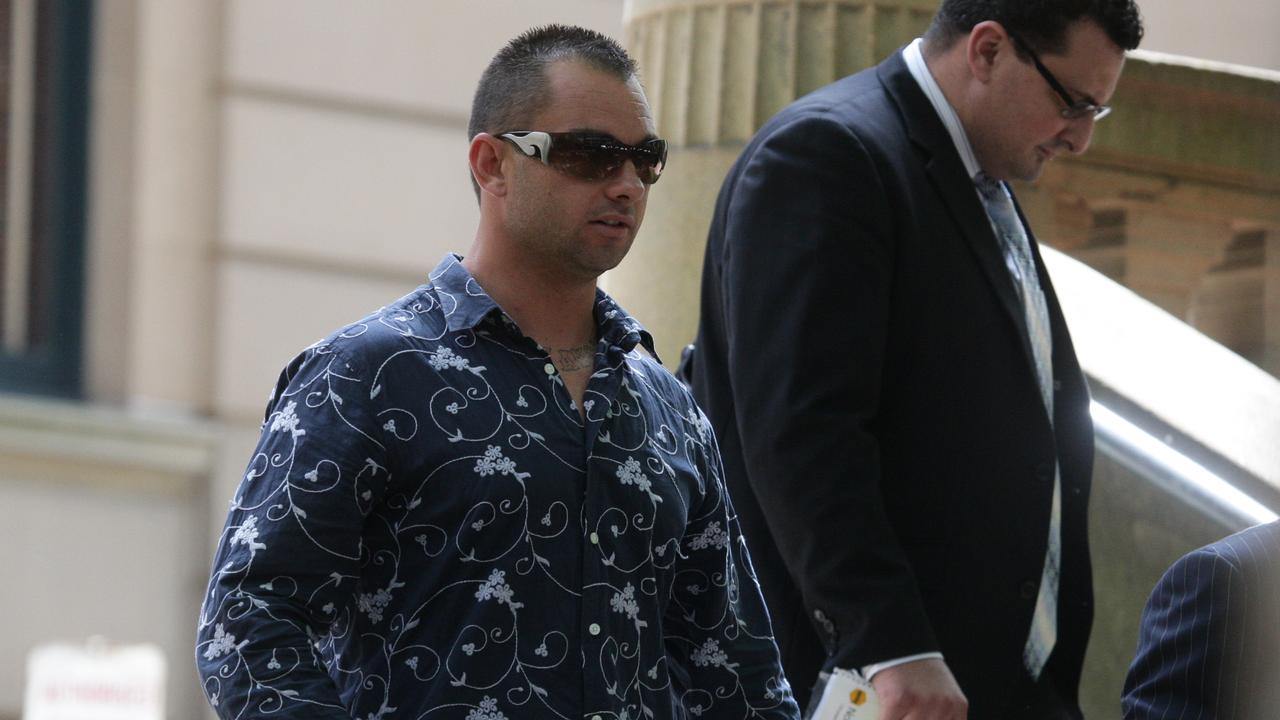 Peter Zervas was a part of the infamous brawl at Sydney Airport in 2009.
It was Peter Zervas who had an exchange of words with Comanchero president Mick Hawi as members of the opposing bikie gangs came together near the check-in desks at Sydney Airport on March 22, 2009.
It erupted into a bloody all-in brawl and ended after Anthony Zervas had been stabbed and beaten.
Hawi was convicted in 2015 of manslaughter for his role in the brawl.
He was shot dead in an unrelated attack outside a gym in Rockdale in February 2018.
Zervas pleaded guilty to ­affray for his part in the airport fight.
He is due to appear at Downing Centre Court on January 25 over the weapons charge.